Demand Generation Marketing Manager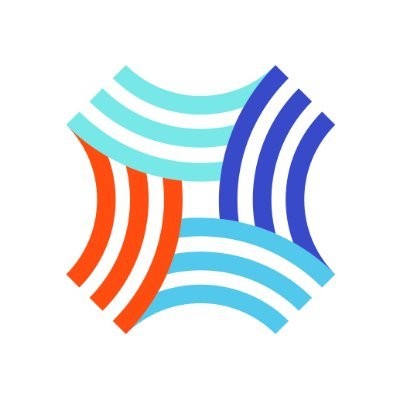 enosix
Marketing & Communications, Sales & Business Development
United States
Posted on Tuesday, May 2, 2023
Description
Are you ready to help set a new standard? enosix is the leading provider of real-time integration solutions between SAP ERP and front-end systems of engagement (such as Salesforce). enosix solutions are pre-built and require minimal coding, enabling companies to quickly realize value—in days instead of months. Transformative talent is key to the success of enosix, and we are looking for pivotal change makers for our growth mindset organization. If you have a passion for solution-based technology to help customers unlock data, enosix is the forefront employer.
enosix is looking for an organized, creative, and results oriented Demand Generation Marketing Manager to join our growing team. In this role, you will drive awareness and demand generation programs targeting SAP ERP mid and large enterprise customers. You're familiar with marketing complex technologies and delivering campaigns that drive emerging category creation and demand generation.
You should have a strong understanding of ERP and know how to build programs that will resonate with large enterprise business and IT audiences that are navigating their digital transformation.
You're a self-starter, comfortable working in a fast start-up culture, and have a reputation as a "get things done" marketing professional.
You will be responsible for creating and managing integrated marketing and ABM campaigns that will drive the demand for enosix solutions. You'll be working collaboratively with key team members to construct program assets and manage the entire buyer's journey. You should be an experience digital marketing expert that can bring a level of creativity to managing a mix of martech, and automation tools that will optimize and accelerate results.
The Day to Day Responsibilities:
Create and manage demand generation programs to include email nurture campaigns, partner comarketing campaigns, association events and a few annual tradeshows
Post multiple times a week to company social media sites with comprehensive strategy
Create communications, newsletters and landing page messaging in support of our partner channel
Own and oversee marketing funnel, metrics, and creatively construct omnichannel campaigns using Pardot and other marketing technologies
Leverage audience segmentation and create automated nurture campaigns that support pipeline growth and throughput
Build, manage a campaign calendar that will attract target audience
Understand, define, and document buyer's journey, needs, and translate into direction for content production.
Use intent data, digital metrics and A/B testing to prioritize and increase lead throughput
Work collaboratively with marketing, leadership, and sales teams to ensure campaigns, assets, and all deliverables are on track and meet deadlines.
Consistently track, measure, and analyze performance of all campaigns, programs, and events against agreed goals.
Collaborate with marketing team, and third-party agencies, consultants, to deliver campaign assets.
Willingness to travel infrequently to marketing events and corporate meetings
Requirements
What You're Bringing to the Table:
Previous experience in start-up, fast growth technical company.
2-5 years experience creating omnichannel campaigns to include automated email nurture
2+ years experience organizing tradeshows and events
Responsible for social media, with targeted focus on LinkedIN
Proficient in marketing automation with experience using Pardot, Hubspot or Marketo
Experience working in software or hardware technology industry preferred
Experience with intent data and ABM technology preferred
Excellent organization and communication skills to keep up with a fast-paced work environment
Creative, highly organized, and a reputation as a person that over exceeds, delivers, produces at extraordinary levels.
Benefits
What's Awesome About enosix:
Competitive compensation packages & eligibility for stock options.
Everyone needs a vacation. Generous and flexible open PTO policy. We trust our employees.
Small, start-up culture but big company benefits: Health, dental, and vision benefits, LTD, STD, 401k eligibility
Growth: Opportunity to get in with a global company from the ground up.
Influence: The ability to make key decisions and see your impact immediately.
Choose your setup: PC or Mac