Salesforce Architect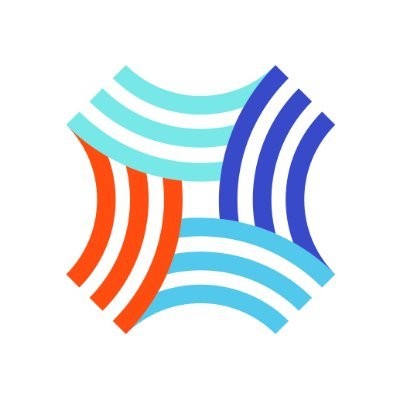 enosix
IT
United States
Posted on Friday, April 14, 2023
Description
Are you ready to help set a new standard? enosix is the leading provider of real-time integration solutions between SAP ERP and front-end systems of engagement (such as Salesforce). enosix solutions are pre-built and require minimal coding, enabling companies to quickly realize value—in days instead of months. Transformative talent is key to the success of enosix, and we are looking for pivotal change makers for our growth mindset organization. If you have a passion for solution-based technology to help customers unlock data, enosix is the forefront employer.
enosix is looking for a talented Salesforce Architect to join our growing team. In this role, be part of the core development team that builds front end components our customers use to interface with our SAP integration framework.
Are you an innovative, creative, and a driven self-starter experienced in Salesforce product design and development who is an analytical problem solver? If you enjoy the culture of a company bringing new and exciting solutions to the market, this could be the perfect position for you.
The Responsibilities and Vision:
Work as part of distributed agile product team to rapidly create high-performing, low-defect functionality.
Ability to communicate with people at all levels, strong interpersonal skills and excellent teamwork skills.
Mentor Salesforce developers by participating in the development cycle
Design, Build and maintain ISV Managed Salesforce apps that integrate SAP to Sales Cloud, CPQ, Commerce and Manufacturing Cloud.
Be responsible for the design of Salesforce related products from inception to production support through: UML diagrams, design documentation and best-practices.
Requirements
Requirements and Skills:
Bachelor's Degree or equivalent experience required.
8+ years Salesforce development (Managed Package ISV Development preferred).
Development of Complex Lightning Components, Flows and Apex code
Design of secure, performant integration solutions on the Salesforce platform.
Excellent written and oral communication skills.
Salesforce System Architect Certification.
Salesforce Application Architect Certification.
Benefits
Why enosix:
Competitive compensation packages.
Everyone needs a vacation. Generous and flexible open PTO policy. We trust our employees.
Small, scale-up culture but big company benefits: Health, dental, and vision benefits, LTD, STD, 401k eligibility.
Growth: Opportunity to get in with a global company from the ground up.
Learning:To enable our team to work with the latest technology, we encourage our employees to take the time they need to train and develop their skills.
Influence: The ability to make key decisions and see your impact immediately.
Remote Work: enosix has been a remote workforce since our inception, we are happy to bring you on wherever your home office is located.
Choose your setup: PC or Mac.