Director of Alliances, ServiceNow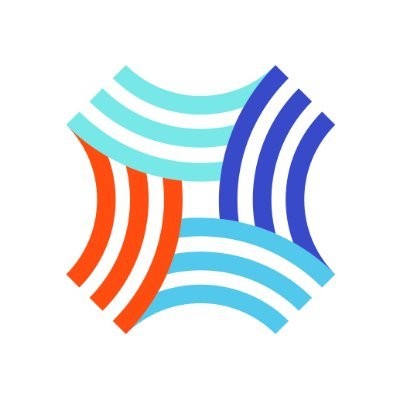 enosix
United States
Posted on Friday, January 27, 2023
Description
enosix is an innovative provider of real-time integration solutions between SAP ERP and front-end systems of engagement (such as ServiceNow, Salesforce, etc.). Our solutions are pre-built and require minimal coding, enabling companies to quickly realize value—in days instead of months. enosix unlocks data, business process, authorizations, and user permissions from SAP without recreating it from the front-end, and delivers the back-end translation in an easy-to-understand, real-time, and bi-directional integration.
enosix is looking for a talented and enthusiastic Partner Alliance Director for our ServiceNow Partnership to join our growing team. In this role, you will be responsible growing and maintaining our relationship with ServiceNow and its System Implementation Partners (SIs). Check it out below:
The Responsibilities and Vision
Relationship Management

Establish, manage, and support a meeting cadence to foster strong executive relationships between enosix and ServiceNow & SIs.
Work with enosix and ServiceNow & SI leaders to understand and track key criteria & KPIs for the alliance and keep management apprised of the health of the relationship.
Keep our ServiceNow counterparts up to date regarding everything enosix is doing to drive incremental sales and enhance the relationship.Maintain the strategic ServiceNow alliance plan to keep an up-to-date view of the business plan highlighting approach, top priorities, our capabilities, and financial goals for the alliance.

Communications and Knowledge Management

Manage all aspects of alliance communications, in close collaboration with your counterparts at ServiceNow, where appropriate.
Ensure that key wins are recorded, tracked, and communicated to team.
Help craft our top-level message to ServiceNow, SAP, and System Implementation (SI) partners.
Collaborate with sales team to close new business through partnerships and alliances.
Partner with our marketing team to drive our brand recognition through targeted marketing into our alliance channels.
Channel Communications including customer 'win' stories, webinars, ServiceNow Store listings, and other content.

Identify new leads and opportunities for sales teams from ServiceNow Implementation Partners.
Attend trade shows and networking events.
Requirements
Requirements and Skills
4+ years in a ServiceNow Partner Alliance role
2+ years in the ServiceNow ecosystem; experience with Manufacturing and/or HAM/SAM/OT teams at ServiceNow is a plus
SAP ecosystem experience a plus
Ability to present and explain our solutions and capabilities to resonate with different audiences (ServiceNow AEs, SEs, prospects, etc.)
Experience establishing and nurturing SI relationships in the ServiceNow ecosystem
Experience working cross-functionally with multiple teams (sales, marketing, product, solution engineering)
Strong communication and relationship management skills
Benefits
Why enosix
Competitive compensation packages.
Everyone needs a vacation. Generous and flexible open PTO policy. We trust our employees.
Small, start-up culture but big company benefits: Health, dental, and vision benefits, LTD, STD, 401k eligibility
Growth: Opportunity to get in with a global company from the ground up.
Influence: The ability to make key decisions and see your impact immediately.
Remote Work: enosix has been a remote workforce since our inception, we are happy to bring you on wherever your home office is located.
Choose your setup: PC or Mac