Implementation Architect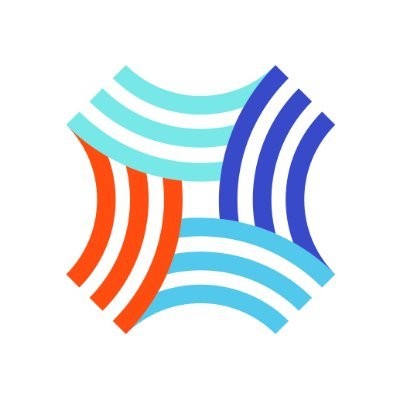 enosix
IT
United States
Posted on Friday, October 21, 2022
Description
Are you ready to help set a new standard? enosix is the leading provider of real-time integration solutions between SAP ERP and front-end systems of engagement (such as Salesforce). enosix solutions are pre-built and require minimal coding, enabling companies to quickly realize value—in days instead of months. Transformative talent is key to the success of enosix, and we are looking for pivotal change makers for our growth mindset organization. If you have a passion for solution-based technology to help customers unlock data, enosix is the forefront employer.
enosix, the real-time SAP integration expert, is looking for a talented Implementation Architect to join our growing implementation team. In this role, you will be working with an existing team of internal and external expert implementation developers customizing enosix apps for the enosix integration solution with new and existing clients.
If you are smart and passionate about delivering high quality integration solutions, keen to broaden your experience in the mobile and cloud application space and enjoy the culture of a company bringing new and exciting solutions to market, this could be the perfect position for you.
Responsibilities and Vision
We are looking for a talented and experienced Salesforce Developer to expand our team working implementing our Salesforce App providing interoperability between Salesforce and SAP systems. Salesforce Certified Developer a plus.
Experience working with backend ERP systems, like SAP, is a plus.
Must have strong object-oriented programming expertise and the aptitude to pick up and understand an existing code base.
Will customize and deploy our components for new and existing clients across a broad range of industries
Actively participate in team sprints, standup meetings, and reviews.
Ability to take initiative with minimal supervision, maintain confidentiality, remain flexible, and meet deadlines.
Excellent teamwork and communication skills required.
Requirements
Requirements and Skills
Demonstrated capabilities customizing and implementing Salesforce solutions for Sales Cloud and CPQ Cloud, and Salesforce Communities. Service Cloud a plus.
Experience in SAP ecosystem is preferred.
2+ years customizing and implementing Salesforce Apps using Configuration and Customization - APEX Class, Visualforce pages, Custom Metadata and Lightning components. Experience with Salesforce DX a plus
2+ years of integration implementation experience.
5+ years professional experience in at least one programming language outside of the Salesforce ecosystem in a full stack product or app, experienced with SQL Databases
Possess excellent software architecture, design and problem-solving skills
Can use git base version control systems and pull requests
Strong understanding of agile software development lifecycle.
Strong Knowledge and application of software design and development principles, techniques, and procedures
Strong interpersonal skills and the demonstrated ability to work effectively in a team environment with peers, clients, and business partners to develop and deploy high-quality applications in short time frames
Ability to handle and prioritize multiple tasks from multiple projects at the same time
Excellent oral and written English skills, ability to communicate with people at all levels and superior organizational skills
Passion for detail and ability to think outside the box
Excitement for new technologies, especially in the mobile application and cloud market
Benefits
Why enosix
Competitive compensation packages.
Everyone needs a vacation. Generous and flexible open PTO policy. We trust our employees.
Small, start-up culture but big company benefits: Health, dental, and vision benefits, LTD, STD, 401k eligibility
Growth: Opportunity to get in with a global company from the ground up.
Influence: The ability to make key decisions and see your impact immediately.
Prime location: We are super flexible, you will work remote.
Choose your setup: PC or Mac